On this page we'll include links to useful and/or interesting sites.
Here's some musician resources and links!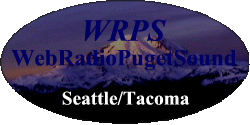 www.indiebiz.com/ Did YOU know about this?
Click the Kathode Ray logo to download Dave Hooper's Viral Marketing word of mouth program! SO Cool!!!!!!!!!!!
Check out some of our major influences below!

Get Prince's New Album: Musicology HERE!